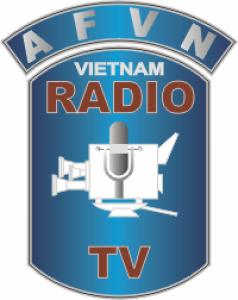 Remember the next AFVN reunion and mark your calendar!
It is set for Wed to Sun - Oct 3 to Oct 7, 2012
At a fine Memphis Hotel – the
Whispering Woods Hotel and Conference Center
http://www.wwconferencecenter.com/
A Rate of $89 Single or Double is guaranteed through 3 Sept, 2012
Free Fri and Sat Breakfast included
All rooms are non-smoking
Free Parking On-site
Call the Toll Free Reservation Number 866-851-0393 on or before 3 Sept, 2012
to get the guaranteed low rate. (will by slightly higher afterward]
Thanks to AFVN Veteran Ken Kalish for taking the lead on setting up this reunion.